Culinary experience according to your taste
The perfect rest includes quality gastronomy. In Seeberg you will find a cruise restaurant, a hotel restaurant for our guests and an eco-farm, from where we obtain some of the ingredients. Lovers of good wine can look forward to a historic wine cellar with a wide selection of wine regions from around the world.
Simple and original tastes
prepared with honesty and passion.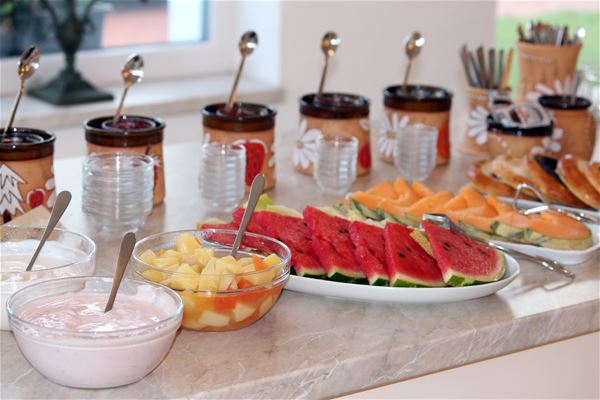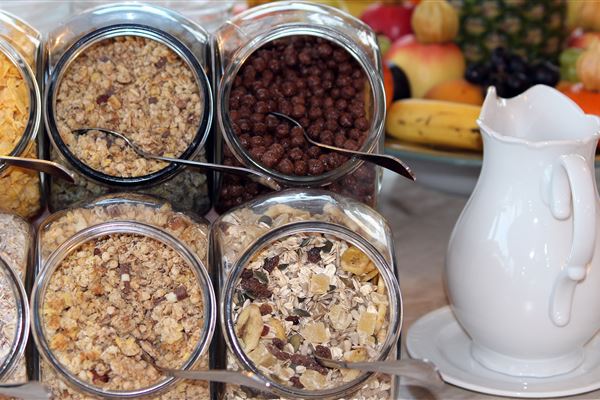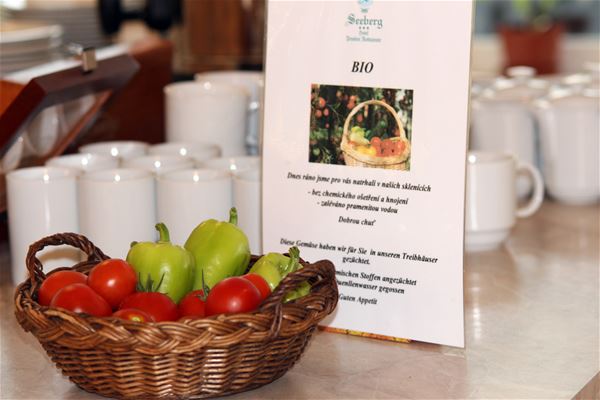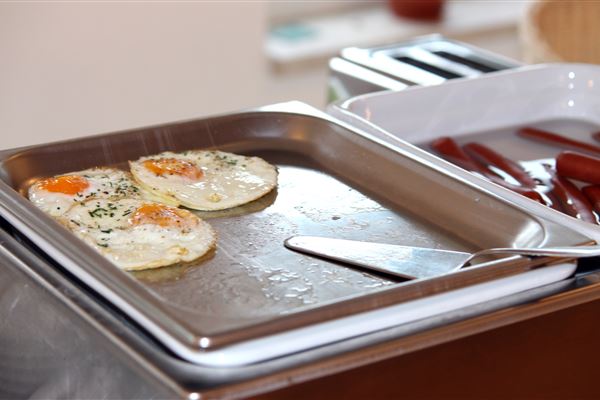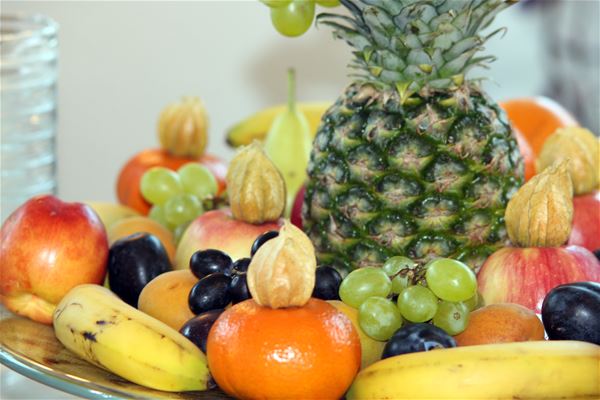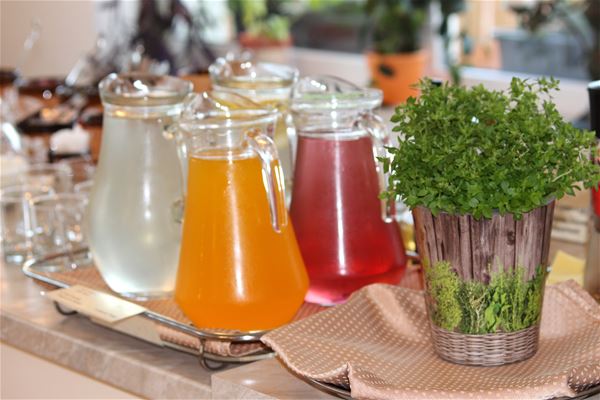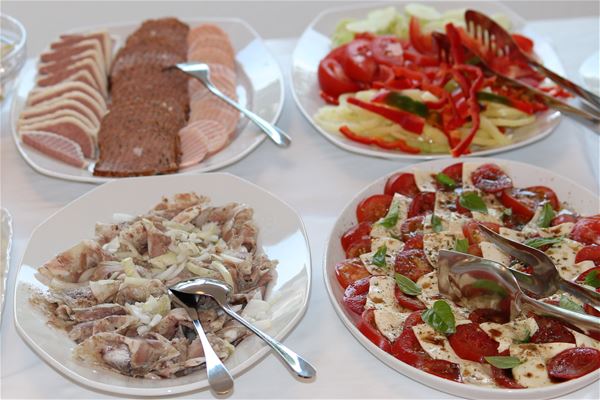 Hotel restaurant
The beautiful glass hall with a view of the countryside is reserved exclusively for dining for you, our guests.
From 07:30 until 10:00 you can enjoy a rich breakfast buffet here, which is included in the room rate.
For an additional fee, you can enjoy the evening menu as part of the half-board service from 6 pm, compiled using seasonal ingredients and gifts from our eco-farm. There is a daily choice of national or regional specialties awarded the CZECH SPECIALS certificate.
Opening hours:
daily 7:00 - 22:00
Half board is served at 18:00
Phone.: +420 354 595 081
E-mail: seeberg@seeberg.cz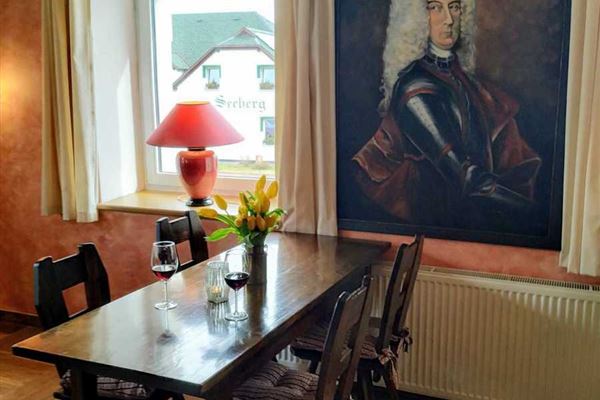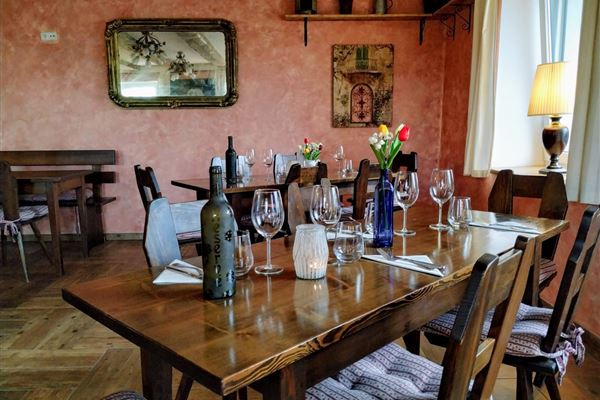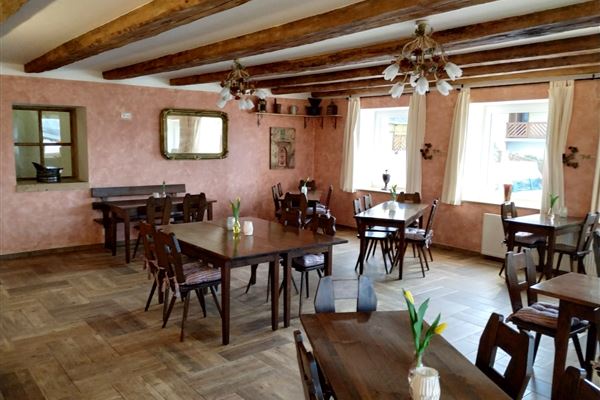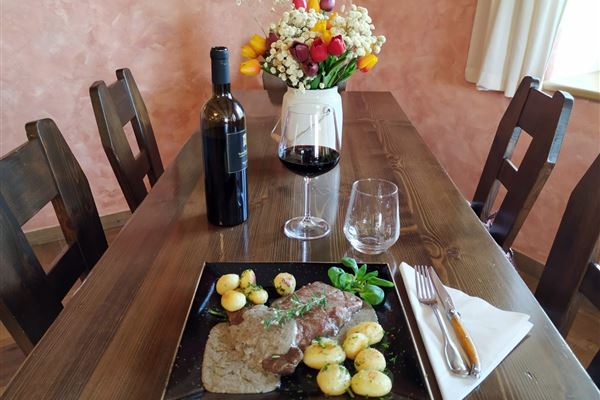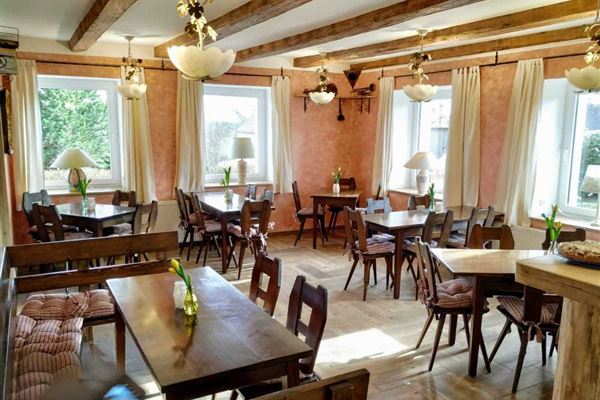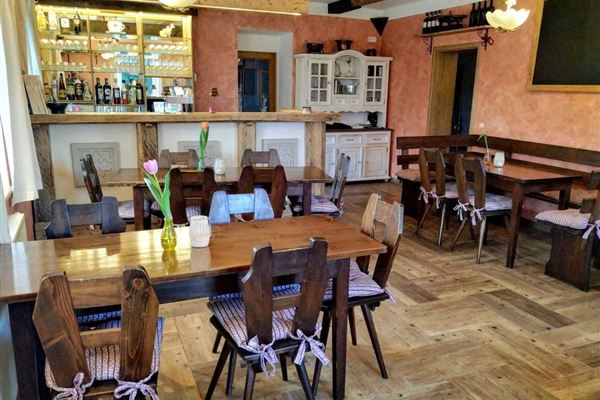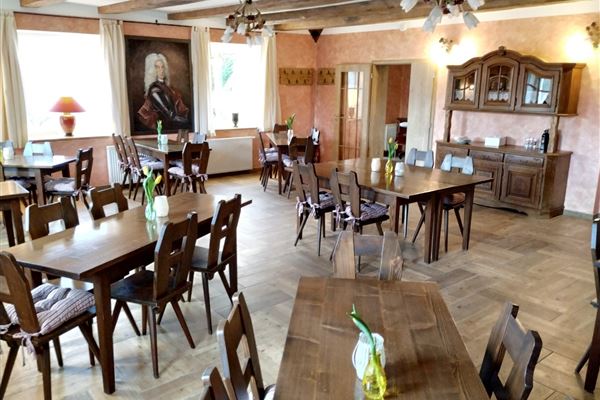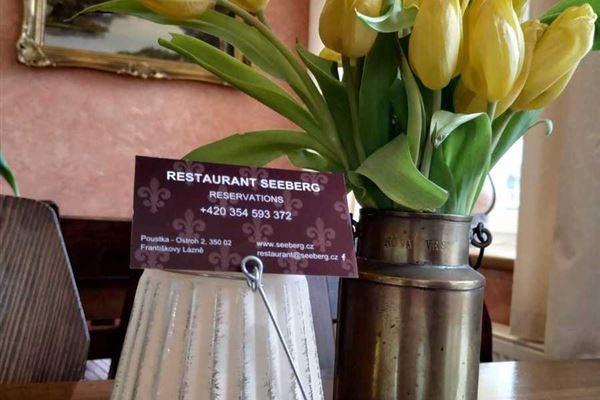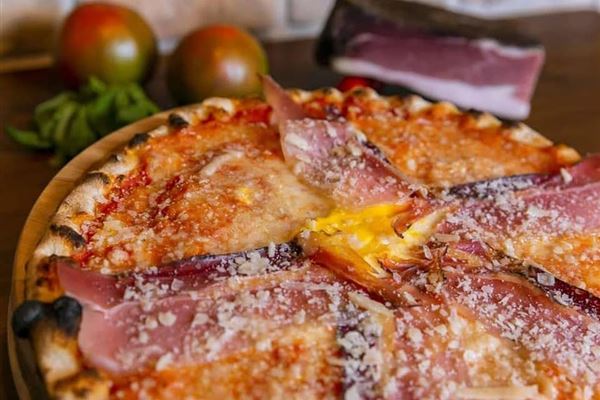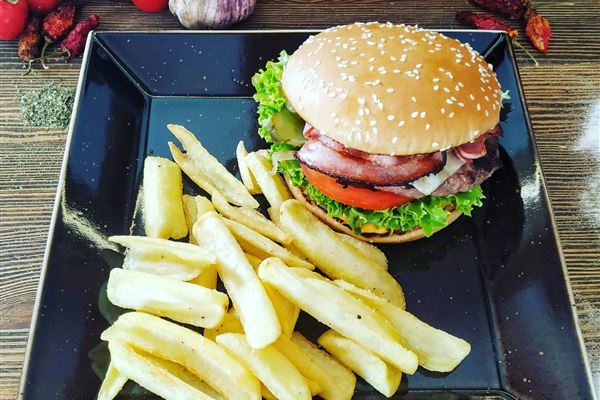 Restaurant Seeberg
Join us on a journey full of refined tastes and aromas inspired by the gastronomy of sunny Tuscany. In our cruise restaurant we use more than thirty years of personal experience with Italian cuisine. We produce simple and original dishes from high-quality ingredients, among other things, we recommend our lamb from the local organic farm.
Opening hours:
Monday - closed
Tuesday - Thursday 11:00 - 21:00
Friday, Saturday 11:00 - 22:00
Sunday 11:00 - 20:00
Phone.: +420 354 593 372
E-mail: restaurant@seeberg.cz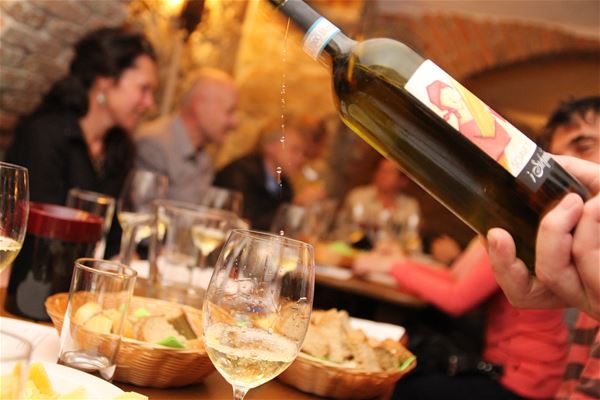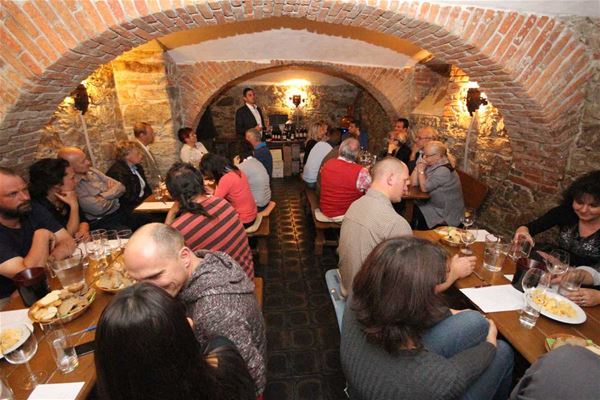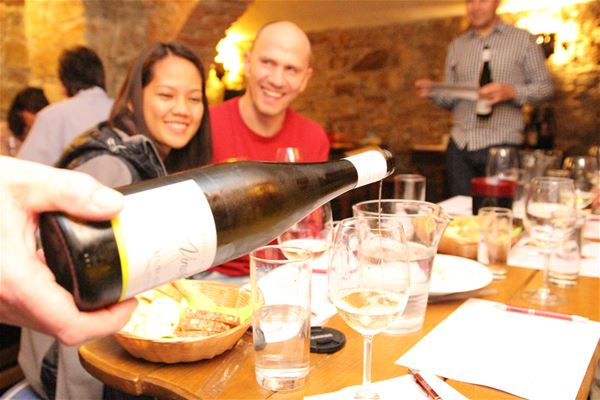 Wine cellar
Like any wine cellar, ours, built under today's building of the Seeberg guest house in 1880, has a unique charm and atmosphere, so you won't want to get out of it. In the menu you will find a varied selection of wines from Moravian from around Znojmo to Italian to Spanish and Chilean. If you like to discover, you can go on a trip around the wine regions of the world with the hotel sommelier Jirka Werner. Jirka is a true connoisseur and lover of wine, whose guided tastings you should definitely not miss.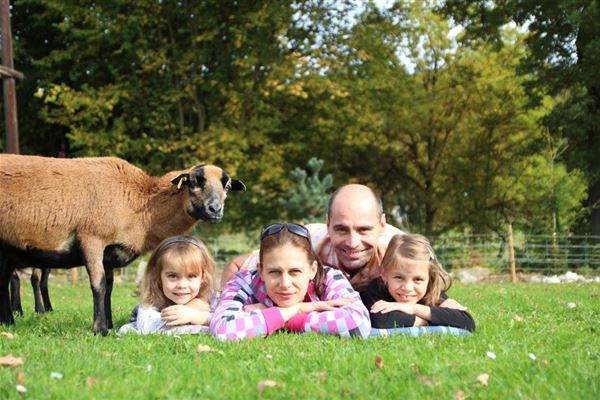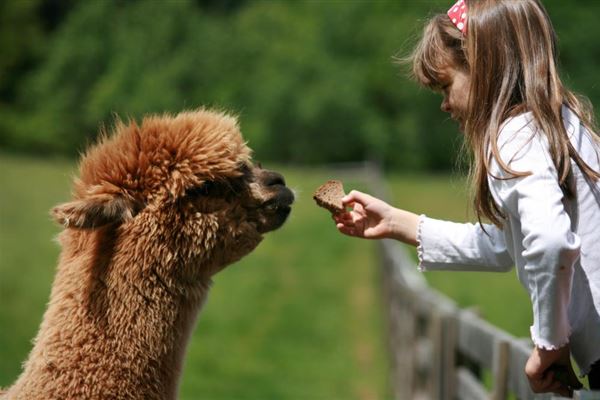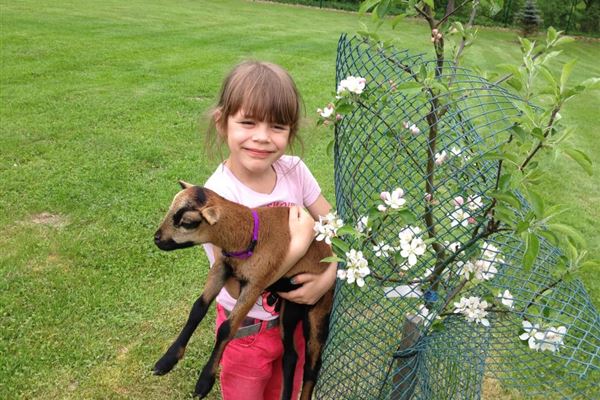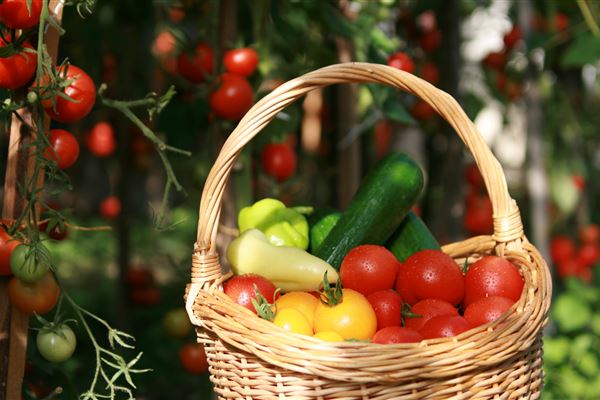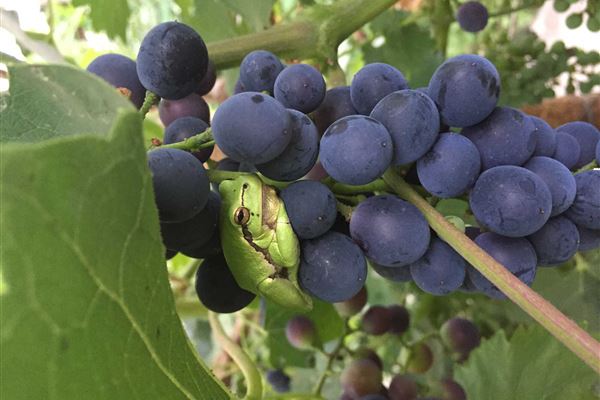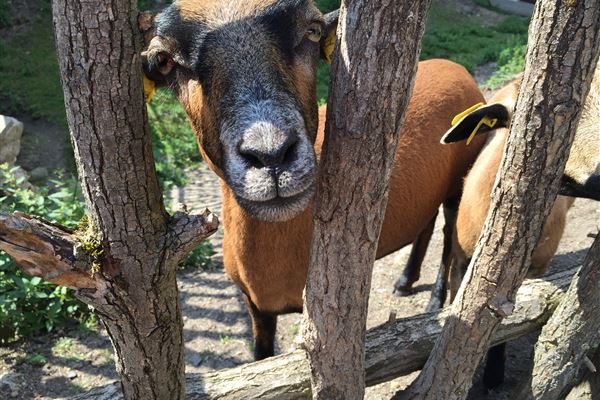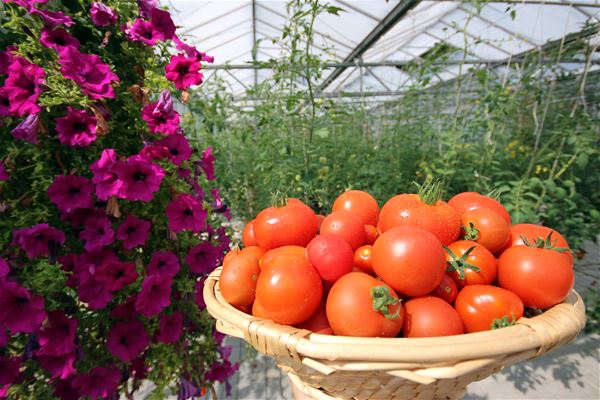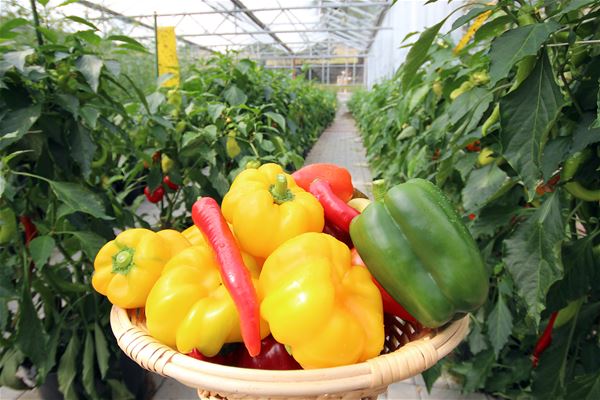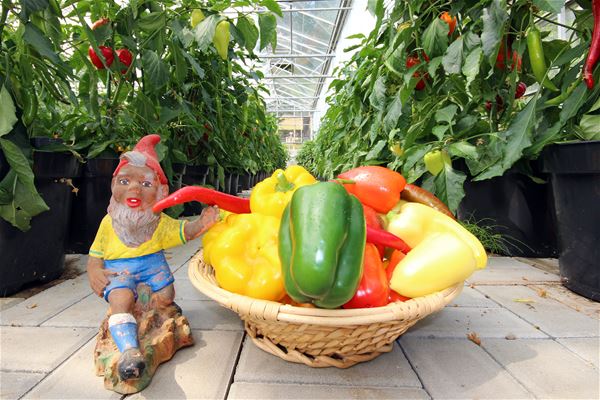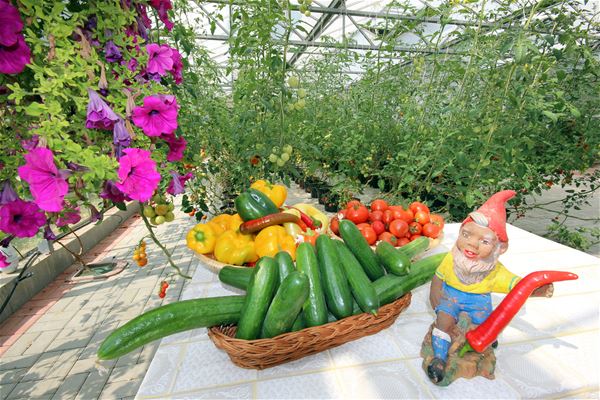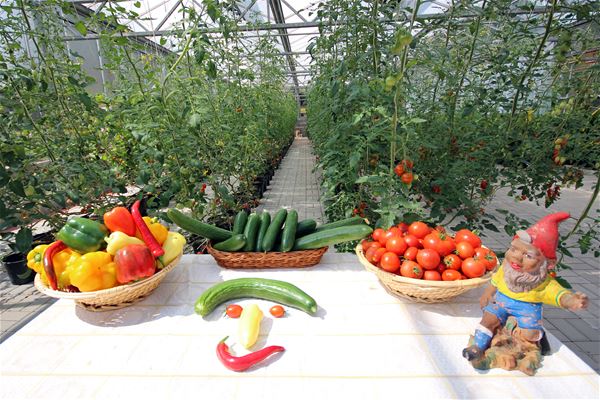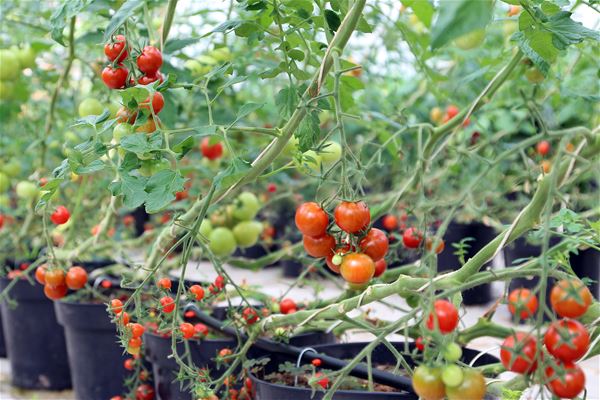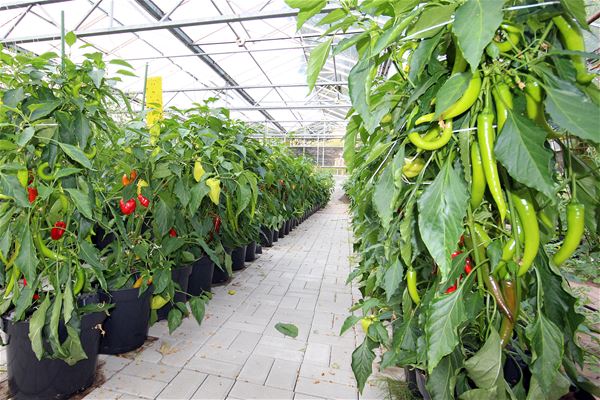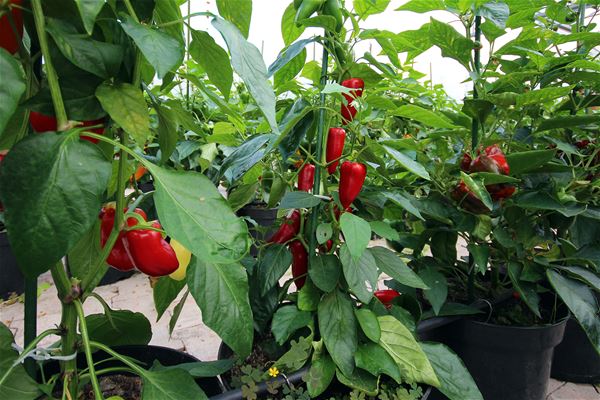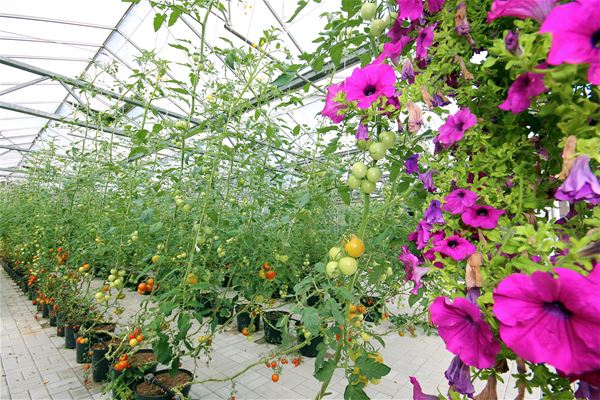 Eco farm
We like to share with our guests the fruits that the local region bears. Every morning in our greenhouses we pick fruit and vegetables in organic quality for you - without chemical treatment, watered with local spring water. The surrounding pastures are an ideal home for farm animals. Especially children's visitors get along well with farm animals. In addition to horses, goats, sheep, geese and ducks among them, you will also find somewhat more exotic llamas in our latitudes.
Gallery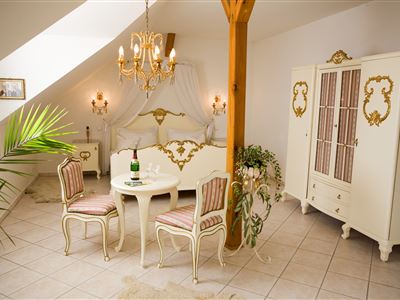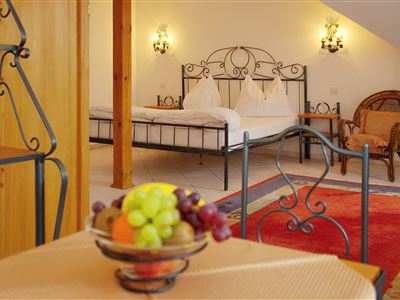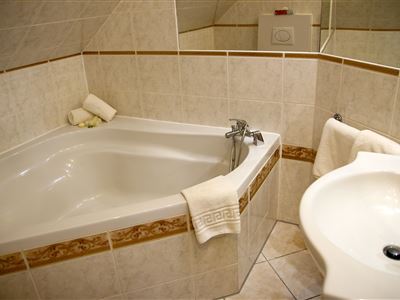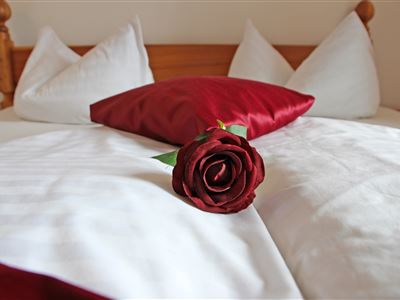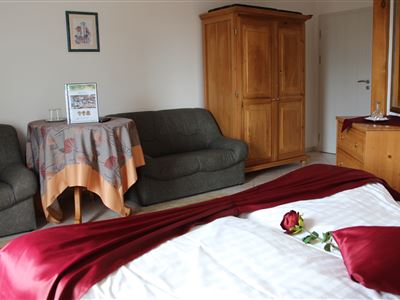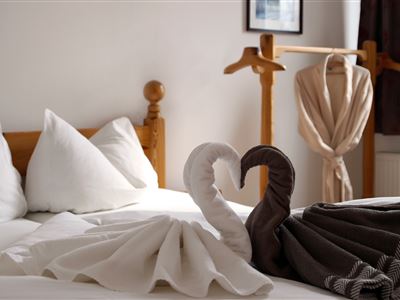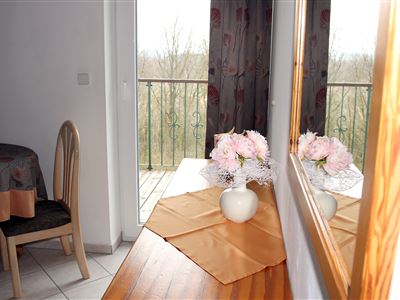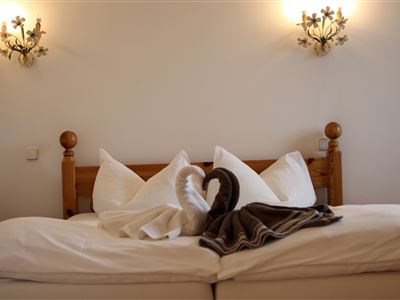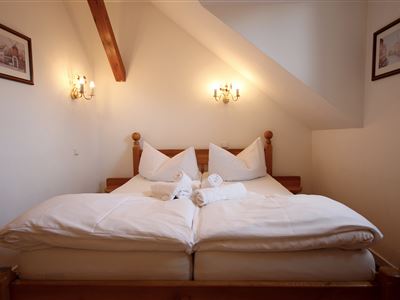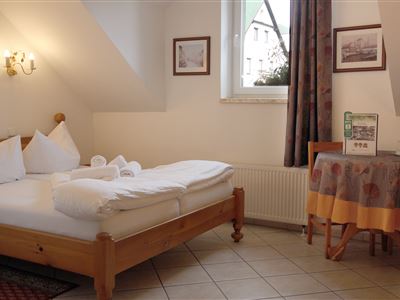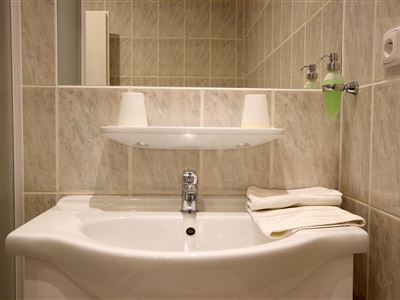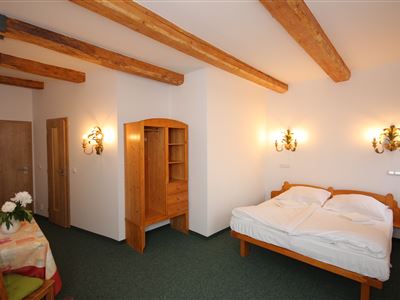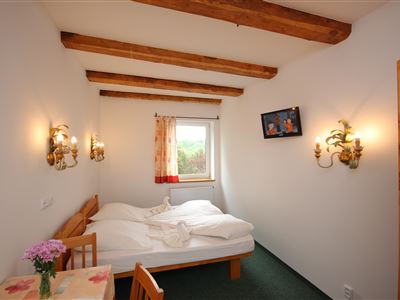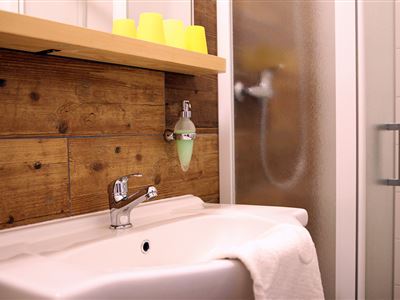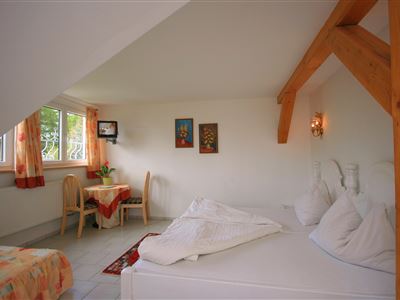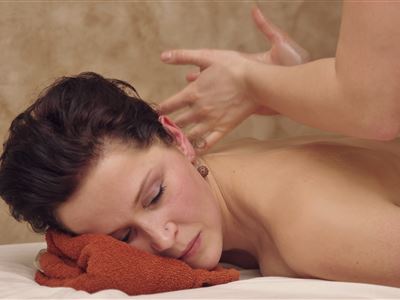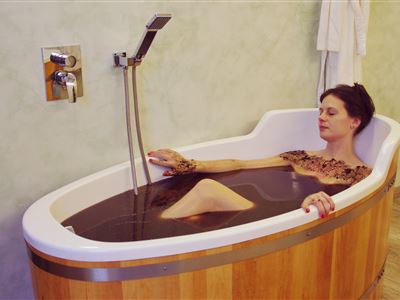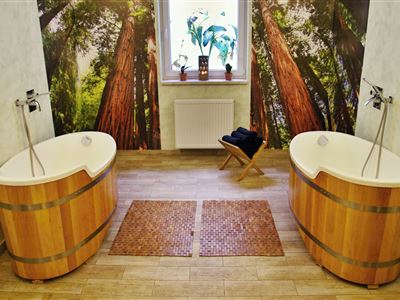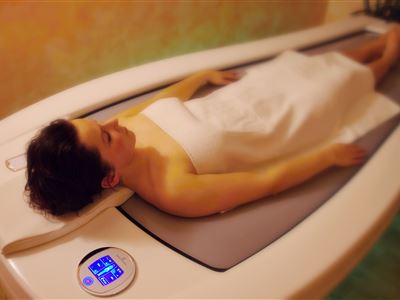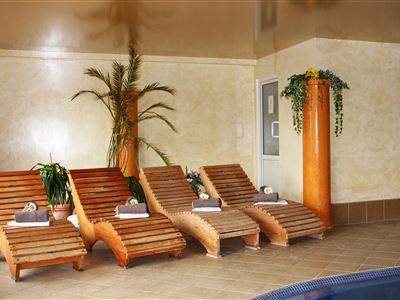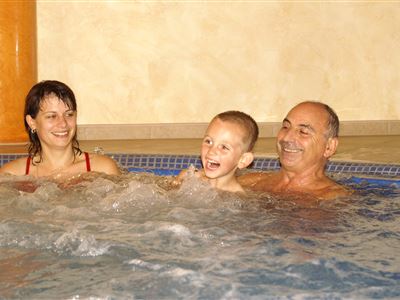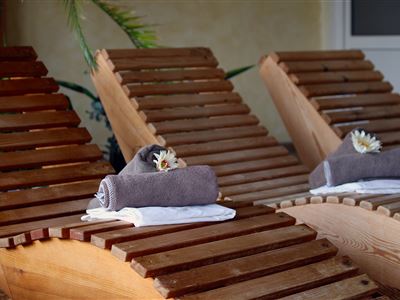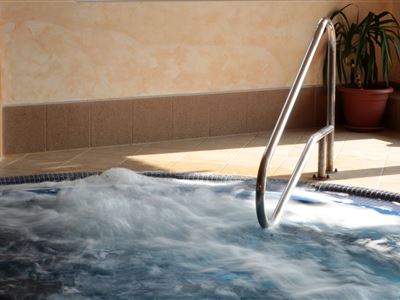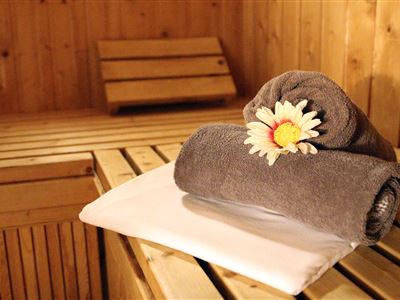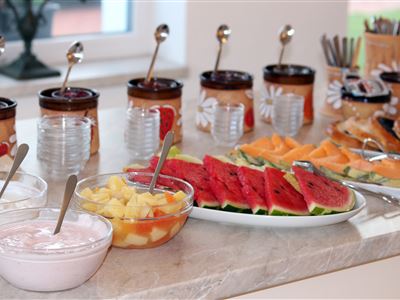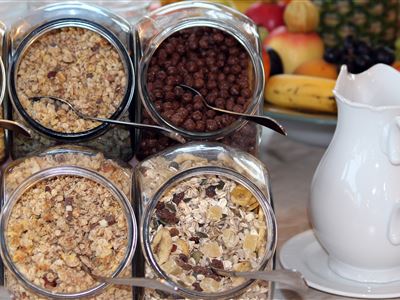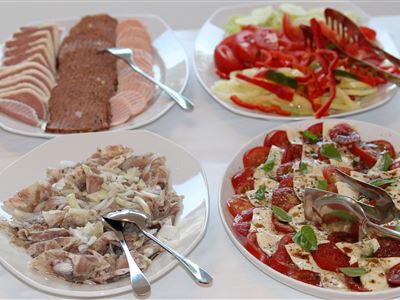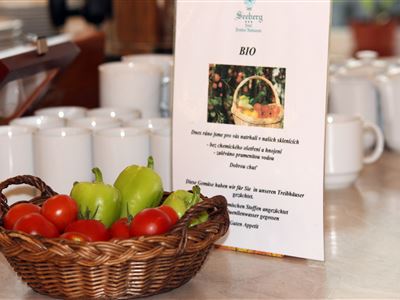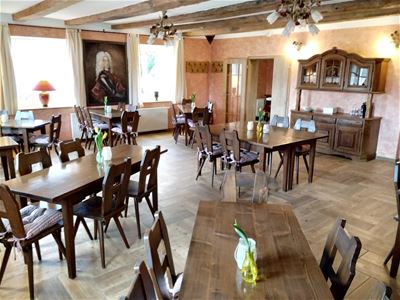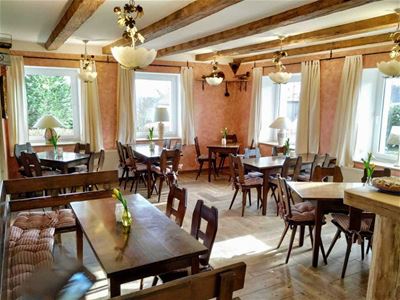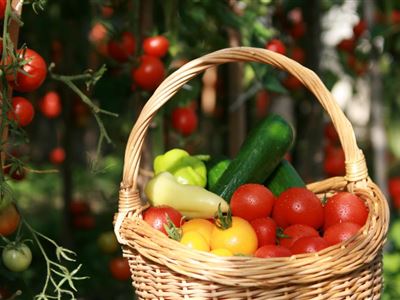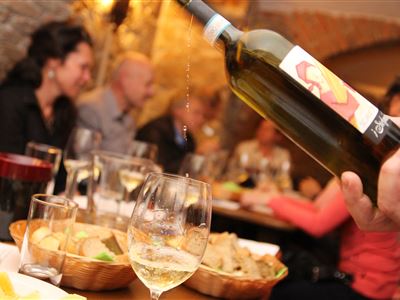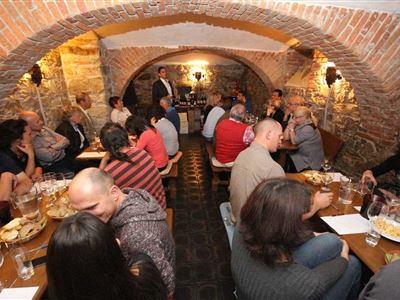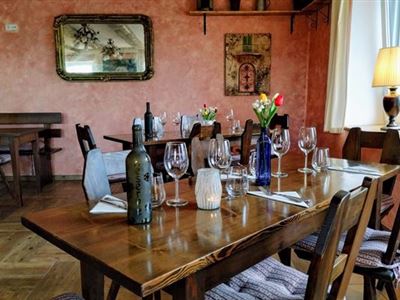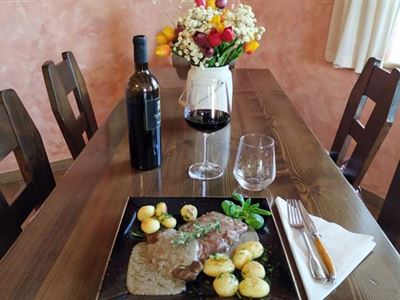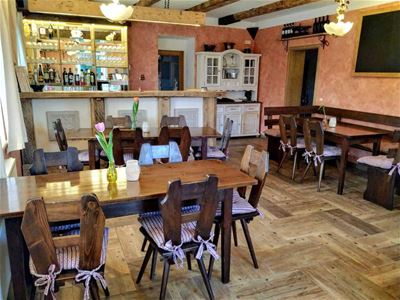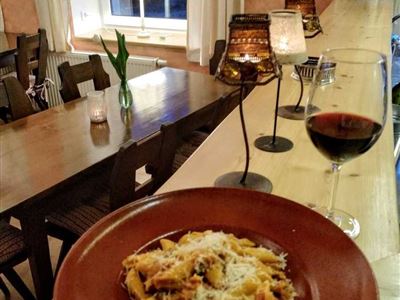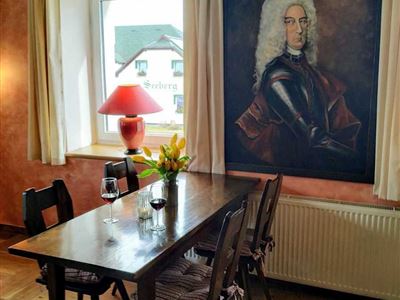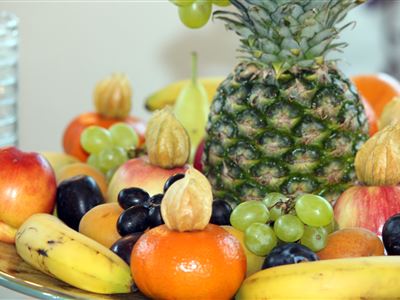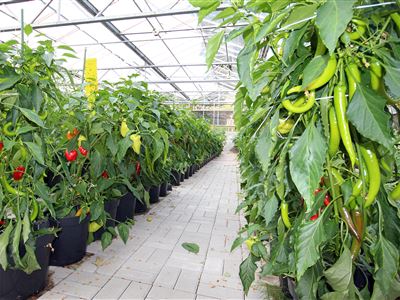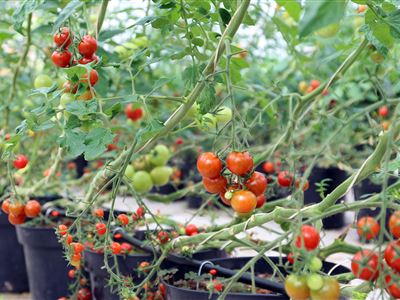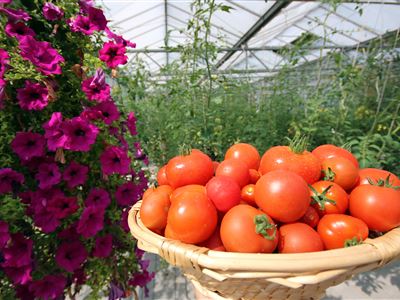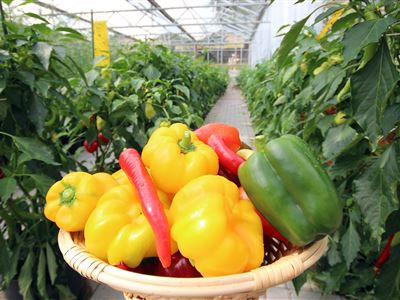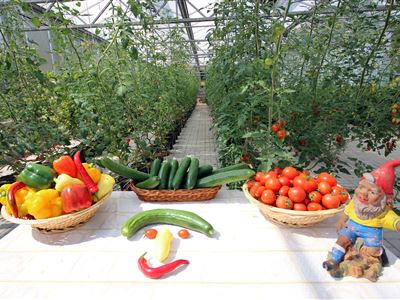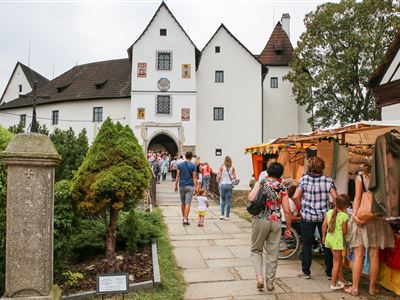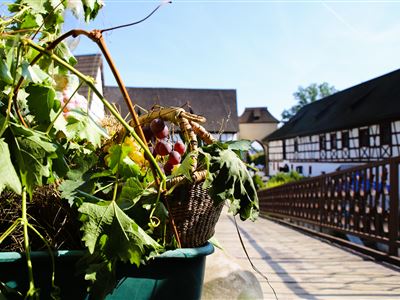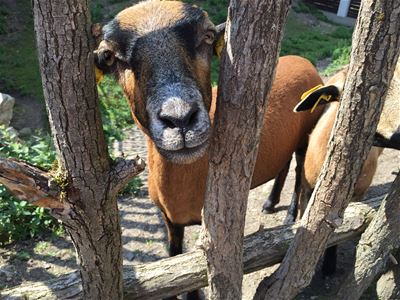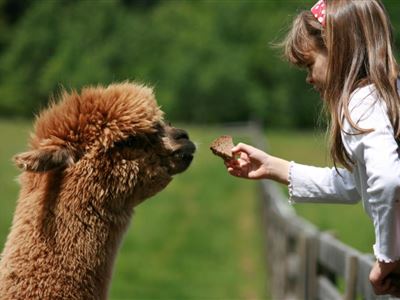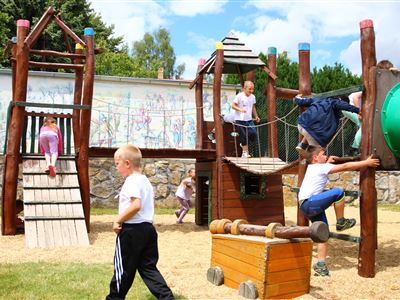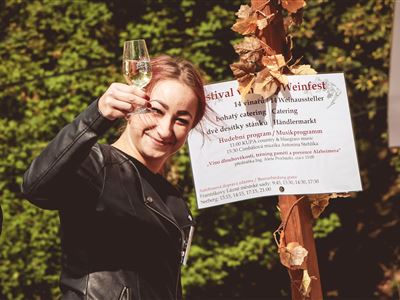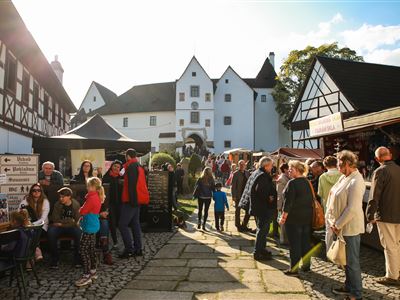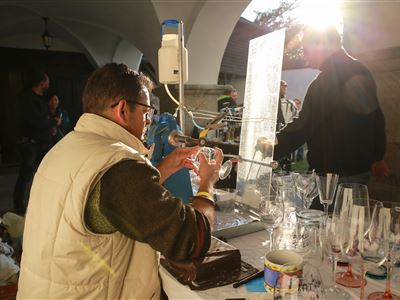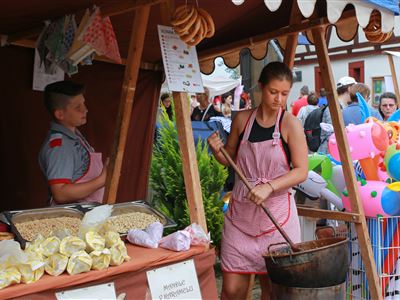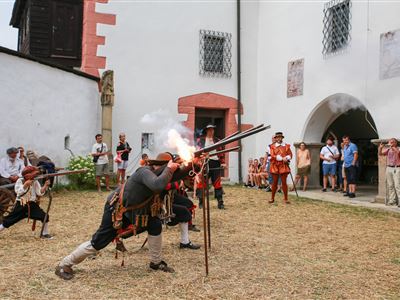 Show all